21st Annual Housing Heroes Awards
October 18 @ 5:00 pm

-

8:00 pm

PDT

$20.00 - $500.00
HAC's 21st Annual Housing Heroes Awards celebrates the housing leaders fighting for pro-housing solutions across our region and state.
Join HAC on Wednesday, October 18 at the Transbay Joint Powers Authority (TJPA) Salesforce Park Amphitheater in San Francisco to honor this year's Housing Heroes for their exceptional contributions to creating more housing at all levels of affordability and fostering more diverse, equitable, and inclusive communities across the Bay Area and California.
Wednesday, October 18
Salesforce Park Amphitheater (SF)
Meet Our Housing Heroes
Robert Rivas | Speaker of the California State Assembly
Robert Rivas, who was sworn-in as Speaker this summer, brings a proven track record of pro-housing leadership to the State Assembly.
In addition to authoring Assembly Bill 2234, the first-ever HAC-sponsored bill to get signed into law, Speaker Rivas also recently voiced his support for one of the most important pro-housing bills in this year's legislative cycle, Senate Bill 423 (Wiener).
Mission Housing | Affordable Housing Developer
Mission Housing has been a leader in the affordable housing space since 1971. Throughout their history, they've remained committed to building and persevering high-quality homes for lower and moderate-income residents who work hard to make a life in the city.
While their legacy alone is worthy of a Housing Heroes Award, we're honoring Mission Housing for their stalwart efforts to build a 100% affordable housing project in San Francisco's Westside.
Todd David | Former Executive Director of the Housing Action Coalition
As the former Executive Director of the Housing Action Coalition (HAC), the legacy of Todd's leadership at HAC is undeniable.
In less than six years, he took the organization to new heights, as we expanded our reach beyond San Francisco to advocate for homes across the Bay Area and California; sponsored — and passed — our first pieces of state legislation; doubled our team's size; and developed new relationships beyond the traditional homebuilding community.
Bay Area Housing Finance Authority (BAHFA) & the Bay Area Housing For All Coalition (BAHA)
BAHFA is a first-of-its-kind regional housing authority established in 2019 to fund and deliver solutions that address the Bay Area's chronic housing and homelessness challenges at scale leading with racial equity.
BAHFA is drafting a November 2024 ballot measure that would raise as much as $10-$20 billion in funding for the entire nine-county Bay Area to create and preserve affordable housing.
The Bay Area Housing For All (BAHA) Coalition — which HAC is a proud member of — is spearheading the campaign efforts to get this affordable housing bond measure passed.
Important Notes:
Online ticket sales will end at 11:59 PM on Sunday, October 15. Tickets will still be available at the door the day of the event.
If your organization is a Housing Heroes sponsor, contact Nico Nagle about ticket information.
Thank You to Our Sponsors!
Presenting Sponsor: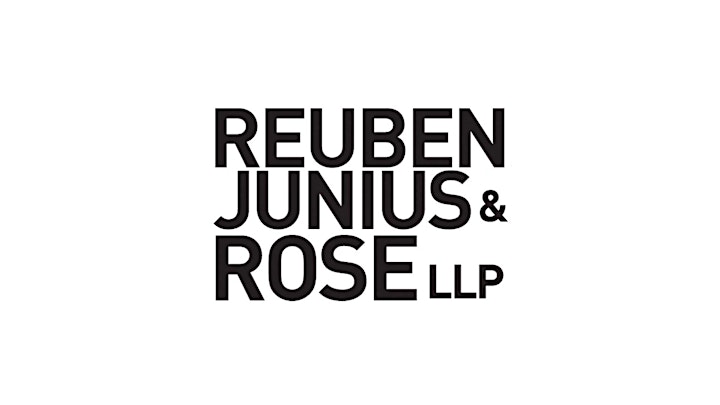 Area Plan Sponsors:
Density Bonus Sponsors:
Infill Development Sponsors:
Lot Split Sponsors:
ADU Sponsors:
Studio SW Architecture
Equity Community Builders
Craig Communications
Paulett Taggart Architects
Studio SW Architecture
Mansoori Inc.
3s LLC
Lubin Olson & Niewiadomski LLP
Allrise Capital Inc.
Kerman Morris Architects
Community Sponsors: